9 x Ultra-thin Pad Boxes 100% Organic Cotton Pads
FREE SHIPPING ORDERS OVER $25
SATISFACTION GUARANTEED
"100% Responsible Pussy-care"
This product is currently sold out.
NO chemicals
NO plastic
NO polymers
NO pesticides
NO synthetics
NO fragrances
Eco-friendly
Hypoallergenic
Breathable
Clinically tested
Ultra-thin wings
SYNK ORGANIC Ultra-Thin Pads with wings - 4 units per a box. Designed as Travel Size Box servings- convenience counts. 
Customise your pads to sync with your flow. 
Try us, see and feel the difference... 
100% Certified Organic Cotton

made in Europe
Product Comparison
WHY ORGANIC COTTON?
Believe it or not, you're probably been using these products for YEARS without knowing you've been shoving 3-4 plastic bags up your VAG dipped, sprinkled, dusted with synthetics and toxic chemicals. That's on average of 2.1Million minutes in a woman's lifetime.
These brands use plastics, synthetics and bleach to whiten and disinfect with chemicals such as dioxins because it's cheaper than non-chlorine bleach. Yes, it's cheaper, but you do the math on what that means to your vag and the environment?!
Little research has been conduct because by law, brands are not required to have full disclosure so, us girls have no inkling!!
Research suggests chemicals such as dioxin, furans, pesticide residues is linked to breast cancer, endometriosis, immune system suppression, ovarian cancer, reproductive harm and allergic reactions.
HAVE YOU EVER EXPERIENCED itchiness, discharge, bad odour, cramps, fatigue, bloating, moodiness, irritability and PMS. Maybe it's time to re-think what your shove between your legs!
For those already invested in 100% organic cotton period-pads, be well-informed of your investment decisions as many brands on the market declare that they are 100% organic cotton pads, however, truth is, their fine print or NO print marketing is only referring to the "top-sheet" of pads being 100% organic cotton or "cottony" - even worse, it's NOT even 0.001% Made of Cotton.
Truth is, why would you do a half-arsed job in protecting and investing in your VAG when you're already committed? You're obviously the smart ones already investing in your vagina for long term health and enviro benefits. You do the maths... 
TIT BIT: Your vagina is one of the most absorbent parts of your bod and does not metabolise chemicals.
100% ORGANIC COTTON.
NO plastic, NO synthetic fibres, 
NO pesticides, NO chlorine, NO bleach, 
NO dioxin, NO chemicals, NO fragrance, 
NO viscose or polymer fillers.
We are the
only
100% ORGANIC COTTON PAD
brand in Australian-owned. Our
core layer
and
top sheet
is

100% organic cotton

for maximum health benefits, gentle on the skin, fully-breathable inside, outside and all over the product. Clinically tested non irritating on the skin, naturally hypoallergenic.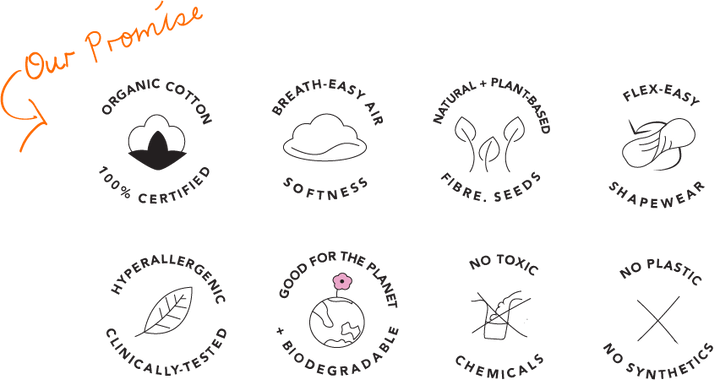 TRY IN A KIT (Good value):
100% ORGANIC COTTON COVERSHEET
Organic soil + organic fertilizer + non-gmo seed + non-dye water + natural sunshine = ORGANIC COTTON

High-end hygiene Non-GMO organic cotton

Real-time detection of pollution-free water source
Long exposure to pure crop to gain high grade cotton

Properitary fertilizer to develop organic soil
natural + safe + peace of mind vag-care
We believe in 100% RESPONSIBLE PUSSY-CARE. Know what you put btw em' legs!! 100% organic cotton topsheet. Soft on touch, easy-breezy improved airflow throughout the layers to prevent nasty trapped odours + bacteria build up!
Good for you + your vag =D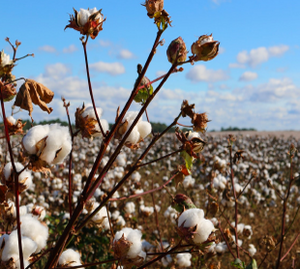 ORGANIC COTTON
ECOLOGICAL FERTILIZERS GROW NATURALLY. NO CHEMICALS, NO PESTICIDES.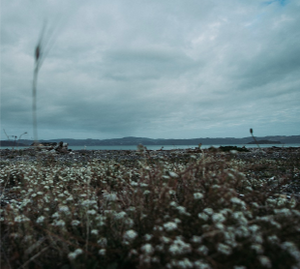 NON-ORGANIC COTTON
INDUSTRIAL POLLUTION. GENETICALLY MODIFIED CHEMICAL FERTILIZERS TO INCREASE PRODUCTION VOLUME AND OR SPEED UP THE PRODUCTION.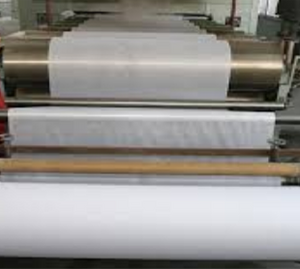 VISCOSE FIBER
INDUSTRIAL POLLUTION. GENETICALLY MODIFIED CHEMICAL FERTILIZERS TO INCREASE PRODUCTION VOLUME AND OR SPEED UP THE PRODUCTION.